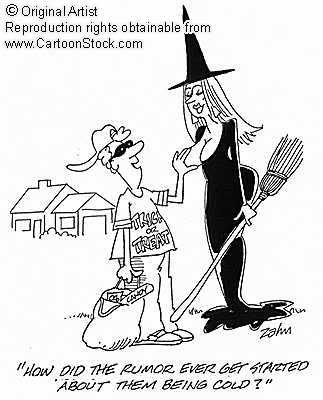 Today WoW Insider did a spot on
connection issues
between WoW and Comcast. I have been having the same issues for the past few weeks. Both my parents and I use Mediacom. Two different locations about 30 miles apart. When I am on the game at home I have no problems. When I get on game with the same computer at my parents house I disconnect every half hour. We had to cancel an Oculus run last week because every time I DCed I was ported to the graveyard in Westfall and my group had to resummon me. My parents are close to the Mediacom/Comcast line by about 3 miles but they have never had Comcast at their house. Before Mediacom they had Triax which supplied NE IN and NW OH.
So my question is, is this a cable provider issue or a Blizzard issue? It seems to be more of a Blizzard issue.
In other connection issues, the people on Twitter knew we had an ice storm inc Thursday night. I was at my parents at the time with our girls and power went out at 6am Friday. My dad braved the icy roads with his SUV and brought us home because we still had power at home. We got home about 2PM and wouldn't you know, at 5PM a huge tree branch flew about 20 feet in the air and landed right on top of a power line. >< Only about 4 blocks of our town went out and we were in it. We had a chilly night (20 degrees). The electric company told us it would be Christmas Eve before we had power again. Around 11 am an electric truck drove by and got our power working. We thank the electric employees from West Virginia who drove all the way up to northern Indiana to help get us back up. You guys rock!